Back in January I discussed how I recently had taken to listening to audio books in 2014 and I did a round up pf the ones I had listened to. It was a huge success on the blog and many of you had opinions on not only audio books but on which ones to listen to. Since that was a success and I have listened to a bucnh more since then I thought I would bring it back and show you which books I have been listening to lately.
Open Road Summer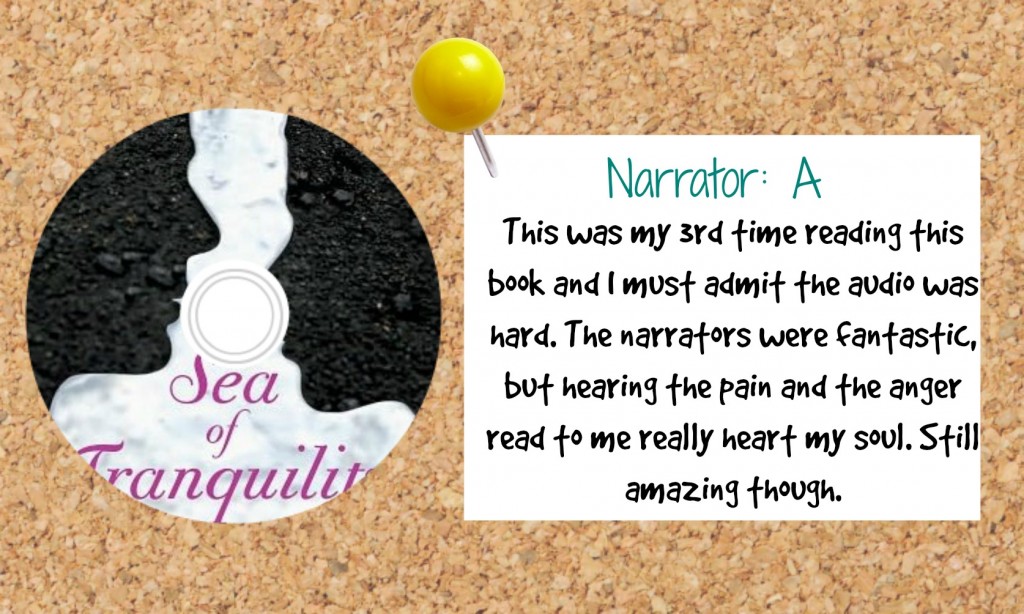 The Sea of Tranquility
The DUFF
These Broken Stars
The Girl of Fire and Thorns
Breathe, Annie, Breathe
Do you listen to audio books? How do you pick which to listen to? Is the narrator a big part of this?
*stay tuned for more audio posts.
Related Posts