I had been thinking for a while on what kind of fun feature I could do on the ABCs for a week long event. As bloggers we all go through creative slumps where we know we want to switch things up but we just can't think of anything. After hitting a wall a bunch I times it finally dawned on me. I am going to give you a week of my favorite things and I'm going to included some bloggers and authors and their favorite things at the end of the week.
Basically the schedule is as follows:
September 15: Top Ten Tuesday – 10 of my Favorite…
September 16: The ABCs including my Favorite Things
September 17: Some Bloggers Favorite Things
September 18: Some Authors Favorite Things
Since today is just the introduction I'm not giving you much. I'll just leave you with these faves: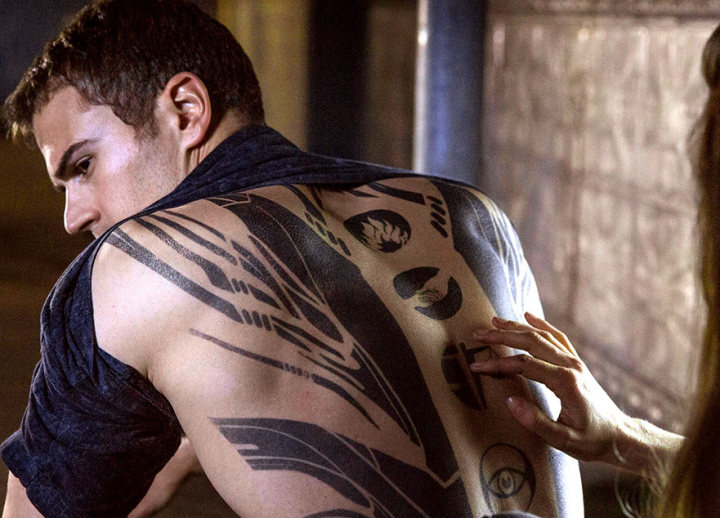 You're welcome!
Make sure you come back this week to see what else I have for favorite things!
Related Posts