I love the Top Ten Tuesday freebie post topics. I mean who doesn't love the chance to be able to make up their own list of 10 things they love, want, need. Sure it can be a struggle since you do have ALL THE OPTIONS, but I love it anyway. This time though I knew what I wanted to do: Books I Wish Were on Audio.
Every time I think about listening to an audio there is a list I go through and check to see if certain ones are available even though I know they want be. Seriously what I wouldn't give to get these 10 in audio!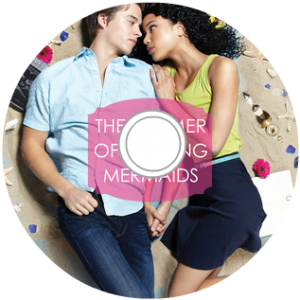 Free to Fall | I'll Meet You There | The Lies About Truth | Loop | The Summer of Chasing Mermaids | The Orphan Queen | Parallel | Pivot Point | Twenty Boy Summer | What Happens Next
What books would you love to have on audio that aren't available?
*Top Ten Tuesday is hosted by The Broke and the Bookish
Related Posts