Valentine's Day is Sunday so today's Top Ten Tuesday is a Valentine's Day freebie. Since V-Day is typically geared towards couples (yes I know the push for Galentine's Day) I decided for today's TTT I would do my favorite book couples. To be honest it was hard to narrow it down to this guys but I'm happy with my final picks.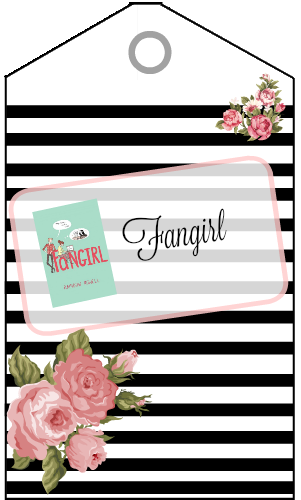 What Happens Next || The Program || The Score || Fangirl || My Life Next Door || Divergent || Jellicoe Road || Breathe, Annie, Breathe || I'll Meet You There || Anna and the French Kiss
Who are your favorite book couples?
*Top Ten Tuesday is hosted by The Broke and the Bookish
**Tags created be me.
Related Posts