I have read some really great books since 2010 (the year I got back into reading). Some of the books have so completely stuck with me yet I never talk about them. I get in a loop and find myself only talking about my all time favorites and not some of the really fantastic ones I have also read. Sure some may be because of the subject matter (Forbidden isn't for everyone) but I still love it to pieces and think it was beautifully written. Here are 10 of mine that came to mind: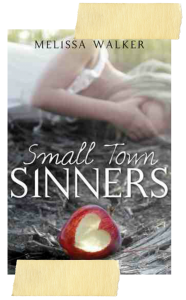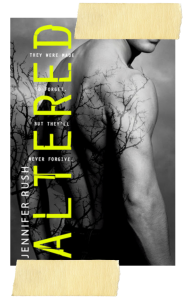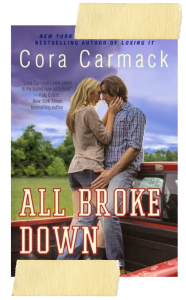 Maybe One Day || All Broke Down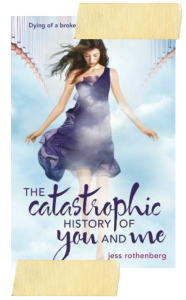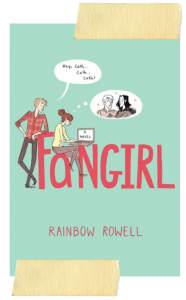 The Catastrophic History of You and Me || Fangirl
What books to you love and find yourself never talking about ? 
*Top Ten Tuesday is hosted by The Broke and the Bookish
**Covers from Goodreads

Related Posts