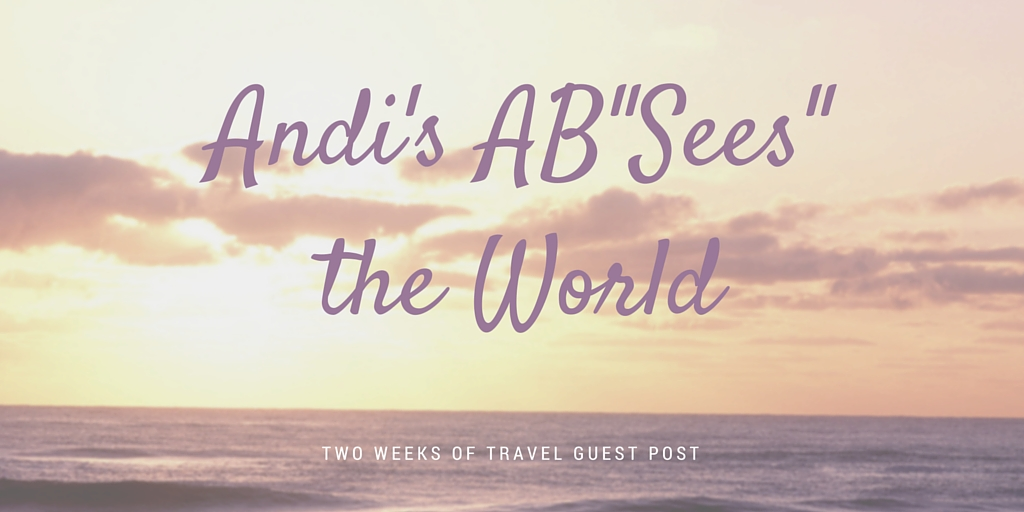 Recently I've noticed an uptick in the number of time-travel books, specifically Young Adult novels, being published. For this year, many bloggers and publishers stated that time-travel was a hot topic. The Huffington Post did a piece in October 2015 entitled "5 Exciting YA Book Trends to Look for in 2016" with time traveler being number one. Paper Fury did a 2016 YA trend prediction post where time-travel made the top trends. And I can't tell you how many times I saw this topic come up on twitter.
But why is time-travel "all of a sudden" such a hot topic? For those of us, me (waves), time-travel has always been a hot topic. Many of the books I read involve some kind of time-travel. And actually the first novel I read, that really started me on this reading roll, was Outlander, and I think because of Outlander, a trickle-down effect has taken place. While it is considered a bestseller, Outlander was a niche genre before Starz picked it up as a show. And now, I believe, thanks to the show, the audience for time-travel novels has expanded, making the niche genre more popular, leading publishers to seek out more time-travel stories.
In 2016, of the books published (Jan-May), based on what I've seen, there are currently five popular Young Adult time-travel novels-
Each story is different, and time-travel is unique.
Of the previously listed, only The Square Root of Summer tries to explain time-travel through mathematical equations. In Passenger, time-travel is conducted through holes cut in the fabric of time, but only lead to one
specific time period. Nix in The Girl From Everywhere uses maps of specific destinations and time periods to time-travel; however, the maps can only be used one. Emily Henry's time-travel explanation for The Love That Split The World is a bit more muddled and harder to follow; as a reader, you don't know you've travels until Natalie tells us because she travels to two
different universes within the same town. For Into The Dim time-travel was very simplistic and not talked about a lot; it just sort of happened (it was weird).
I think for most plotlines, the explanation of how the characters travel through time is imperative to the reader understanding the world-building. And in Passenger, The Girl From Everywhere, and The Square Root of Summer, the authors hit the nail on the head. I'm not putting down authors who having a more minute
explanation, but I think it helps immensely for the readers. I remember reading The Love That Split The World and being very confused until the end, when everything was brought together and explained.
Time-travel novels will always be published, though their popularity may wave- like the rest of fantasy themes. It is a favorite genre of mine and there will always be people reading it.
To end this guest post, I'd like to ask- if you could travel anywhere, anytime, where would you go and why? There are several places and times I'd visit, but I think I would start with the American Colonies during the American Revolution- it's one of my favorite time periods.
I'd like to thank Andi's ABCs for having me as a guest on her blog!
~~~~~~~~~~~~~~~~~~~~~~~~~~~~~~~~~~~~~~~~~~~
Thanks Elizabeth for guest posting!
You can find her here:
@Liz_Anne_B (Twitter)
booksinmybed@gmail.com
The Talking Bookworm
Related Posts