As of today I have read 124 books (I'm more than half way done with my 125th) and there were 10 books that stood out to me more than the rest. actually it is safe to say (excluding rereads) I didn't have any trouble coming up with these 10.
A Court of Mist and Fury – Sarah Maas (REVIEW) ♥♥♥
All in Pieces – Suzanne Young (REVIEW) ♥♥♥
The Geek's Guide to Unrequited Love – Sarvenaz Tash (REVIEW)
The Unexpected Everything – Morgan Matson (REVIEW)
P.S. I Like You – Kasie West (REVIEW)
The Score – Elle Kennedy (REVIEW)
The Winner's Kiss – Marie Rutkoski (REVIEW)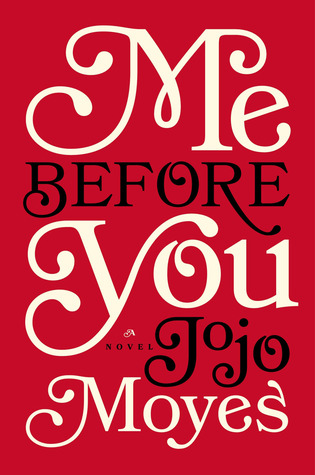 Me Before You – Jojo Moyes
The Distance from A to Z – Natalie Blitt (REVIEW)
In Real Life – Jessica Love (REVIEW)
BONUS 2017 release:
Alex, Approximately – Jenn Bennett
If you haven't read these I highly recommend you do!
What were your best of 2016?
*Top Ten Tuesday is brought to you by The Broke and the Bookish

Related Posts