I started Andi's ABCs in January of 2013. I had been co-blogging somewhere else for about 6 months to a year before that, but my blog was born in 2013. I read 154 books over the course of that year. About 30ish of those books were 5 stars for me (not sure if I reread them I would give them all the same now). And of those 30ish, here are the 10 that I still love to this day:
Parallel – Lauren Miller
Jellicoe Road – Melina Marchetta
The Program – Suzanne Young
All Our Yesterdays – Cristin Terrill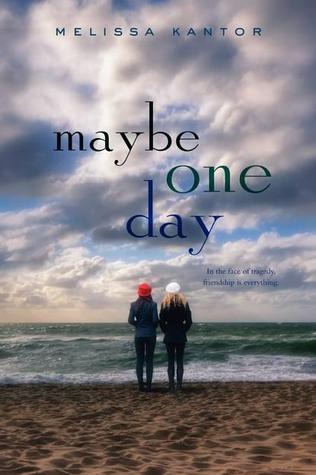 Maybe One Day – Melissa Kantor
Pivot Point – Kasie West
Altered – Jennifer Rush
Allegiant – Veronica Roth
Fangirl – Rainbow Rowell

Graceling – Kristin Cashore
Have you read any of these gems?
*Top Ten Tuesday is brought to you by The Broke and the Bookish
Related Posts