Jennifer
came to me with an idea about creating a crafty, card making post for each other's blog. Since we are both card making book lovers it was perfect. So come and say hello to Jennifer from YA Book Nerd and check out her Etsy shop when you are done.
Andi and I are teaming up to showcase each other's work. We both make handmade cards, but we have different styles. Card making is addictive, once you get going, it's hard to stop.
How I got started: one Christmas season, I decide to make the cards we send out. And I never looked back. I love making Christmas cards. It's my favorite time of year, I put on some Christmas music and let my creativity flow. I just bought some new clear stamps and I'm excited to create something magical with them!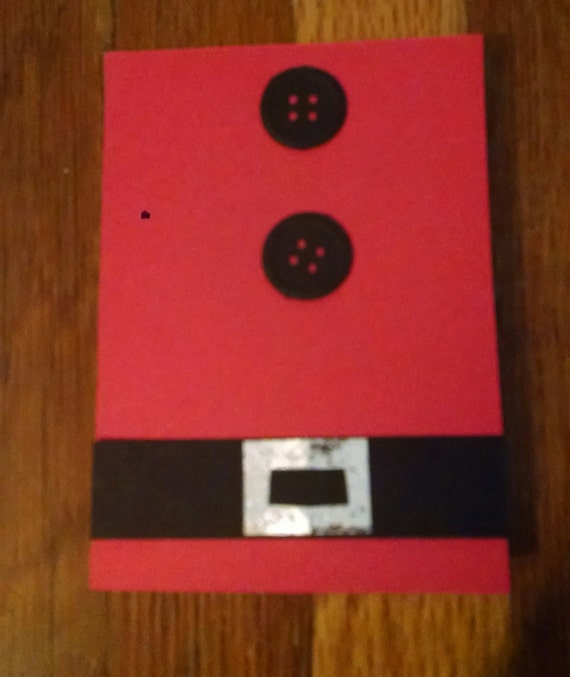 Here's one of my favorites from last year
Because Halloween is my husband's favorite time of year, I make Halloween cards too.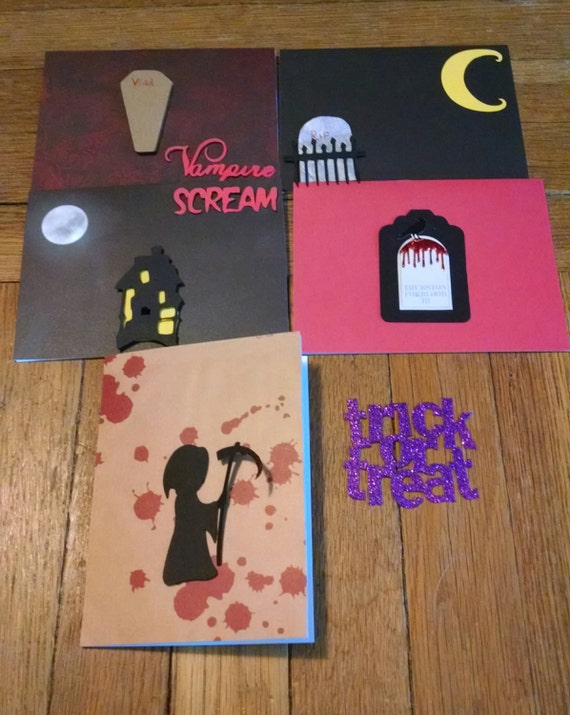 Andi's gotten me hooked on washi tape – which is super fun to play with for cards.
She also introduced me to the Misti Mini which helps me create cards like these:
And then I went a little crazy with some Paris card making. Can you tell that I adore Paris?
As you can see, I'm addicted to stickers, washi tape, stamps, and pretty paper. That's what I use in the majority of my cards. Sometimes I use embossing powder for that special pop. I have a slice machine and sometimes craft special objects with that.
But I'm always happy to test out new ideas, which is why I love following Andi. She makes awesome and colorful cards.
A few years ago, I created an Etsy shop for my cards and other crafty items. I make earrings and some other jewelry. And because I love Christmas so much, I paint some ornaments and make gift tags too.
Please give my shop a look
If you like my cards, earrings, or Christmas items: here's a small code: ANDIABCS10 that will give you 10% off.And check out my blog: https://yabooknerd.blogspot.com/ to see Andi's fabulous cards.
~~~~~~~~~~~~~~~~~~~~~~~~
Thanks for the fan idea and for stopping by, Jennifer!
Please go and checkout her Etsy shop and be sure to use your special code only Andi's ABCs readers will get.
Related Posts