It's no secret, I'm a rereader. I talk about it a lot. Actually  I'm currently in the middle of reading book 4 of The Program series. It's what I do. I find comfort in old favorites. But even I have limits. I have a shelf on Goodreads called favorites because I love them all dearly. But I also know my limits and I know for certain there are at least 6 books that I will not read again. It isn't because I don't love them, I honestly do. But it is more because I either fear they won't have the same magic they did the first time I read them, will demolish my heart once again, or I'm angry at a turn the series took. For these reasons I will keep my memories of these 6 right where they are.
Two Way Street || Hate List || Forbidden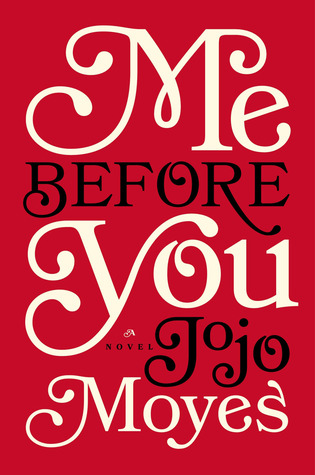 Shatter Me || Me Before You || The Summer I Turned Pretty
Are there any books you won't reread? Have you read any of these 6?
*Top Ten Tuesday is brought to you by That Artsy Reader Girl
Related Posts