Back in early July I got an idea in my head. I was in the process of finishing Broken Things by Lauren Oliver, a book I definitely think everyone should read when it is out, and it got me thinking of all the great books that so many of you love and think others should check out. So I took  to Twitter and asked for some help.
I want to do a blog post on books people should be reading so feel free to DM me with the title of a book you read this year that people should be reading. The post probably won't happen until late July so plenty of time to get some suggestions in. 🙂

— Andi (@andiABCs) July 9, 2018
Ten awesome people reached out to me with books they think you should be reading, so hold on for a long post:
Tonya  Follow @tonyaleeh

Mary Follow @knoxdiver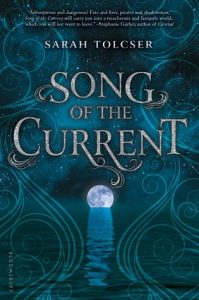 Danielle Follow @dhammelef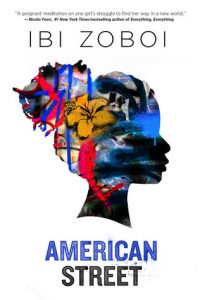 Wendy Follow @BookScents

Sue Follow @nygal33

Brianna Follow @blrobins2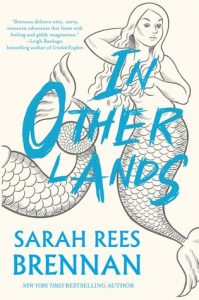 Jennifer Follow @yabooknerd

Ginger Follow @GReadsBooks

Melissa Follow @miss_melissalee


*Melissa has added a content warning for this one
Georgette Follow @LadyGDuran

So there you have it, a variety of books that some follower think you should be reading. If you want to know more about the book, click on the cover. FYI, a few of them are $1.99 as of me typing up this post.
Do you have any books you think people should be reading? DM or email me. I'll be doing another one of these in the future.
Related Posts