Holy crap! Today is my 6th blogiversary. 6 years of sharing my life and love of books with all of you. Seriously, where does the time go?!?!
Over my past blogiversary posts (minus my 4th year as I was lazy and didn't do one) I have talked about highlights from the past year and shared some of my favorite reads. While I did have some great highlights, I am going to skip that this year. I am going to focus on my favorite reads and on some bookish things I have coming up/planned for 2019. And make sure you scroll to the end to enter my giveaway.
The Books:
I read 100 books last year. My goal was 125, but I reached 100 which was enough for me.
Out of those 100 books, one of them was 992 pages long so I basically think you can say I read 102 books. 😛
Of course Anna was read again as was A Court of Mist and Fury. Those are my yearly staples.
Some Favorites (click on the cover to purchase on Amazon):
These are just a sampling of my 2018 5 star reads that are already available for purchase.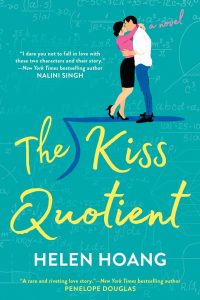 These are a sample of 5 star reads that will be out in 2019.

Bookish Events Early 2019:
In 2 weeks time I am heading to Seattle for the first time and hitting up ALA for at least one of the days I am there. I'm really excited to see a new city and Seattle has always been on the list of US places to see.
I read all 5 books (three from the Grisha Verse and 2 from Six of Crows series) in the end of 2018 to get ready for this book release and signing. I can't wait to meet Leigh again on 1/30, and this time I have read her books.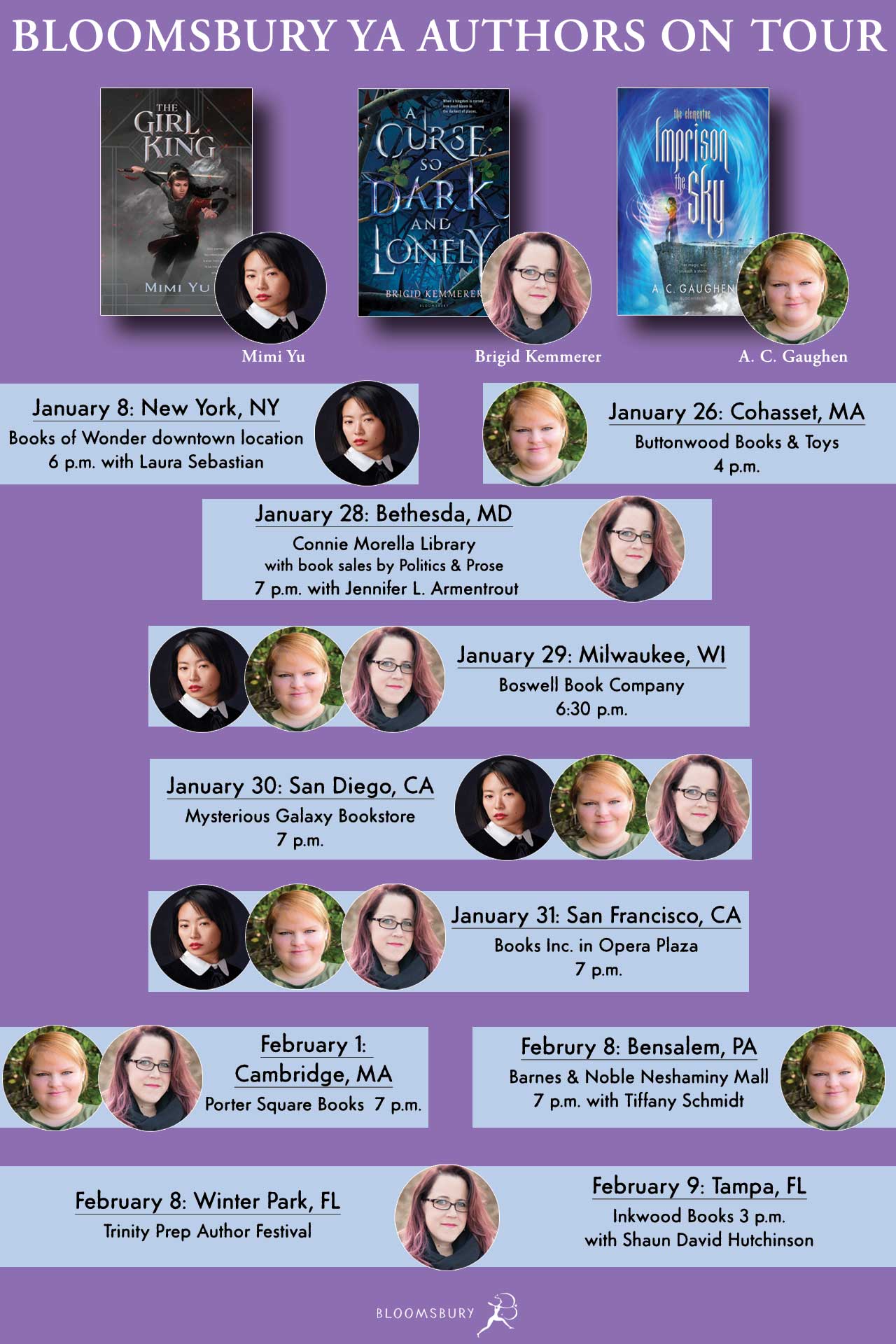 Just a couple of days later I will be moderating the A. C. Gaughen and Brigid Kemmerer signing in Cambridge, MA. I love these two ladies and these two books so I'm super excited about this. I got to blurb Brigid's book for the ARCs wish was AMAZING! And I think this is like the 4th time I have moderating a signing for A. C. Gaughen so it is becoming our thing. 😛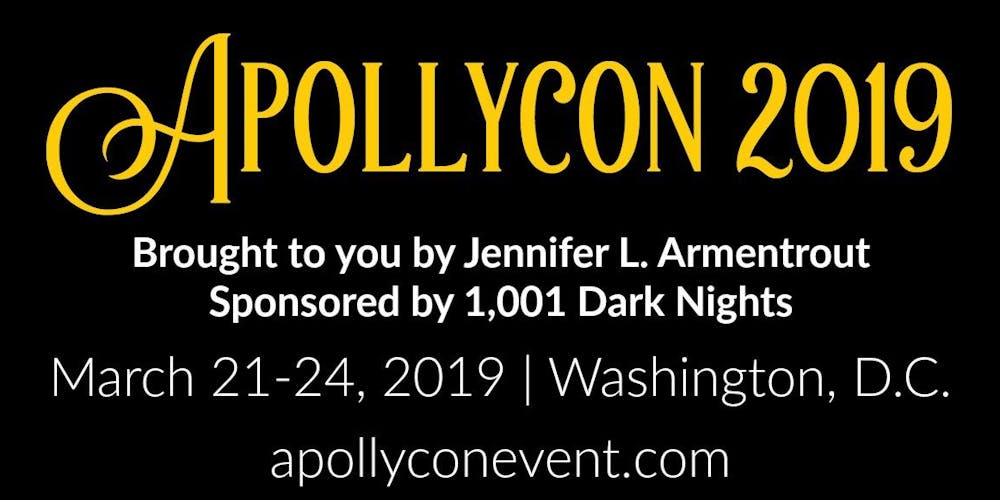 And rounding out the beginning of the year I will be hitting up ApollyCon for the 2nd year in a row. I look forward to this event for months. I get to see some of my favorite people and I get to visit a city that is becoming one of my favorite places to see.

This giveaway is for an Amazon Fire 7, 7″ display Tablet with Alexa, a book of choice ($15 max) and a $10 Amazon gift card. The giveaway will run from 1/11/19 to 1/27/19 at 11:59PM EST. It is US ONLY. I love you my international readers but shipping is just too much. Giveaway accounts will be disqualified so please don't enter if you are just a bot looking for free stuff.
Make sure you stick around and follow Andi's ABCs this year. I have the Contemporary Romance Reading Challenge that I host, my new monthly feature, New to Me, and I am working with some great debut bloggers over the next few month.
Thanks for making 6 years go by in a flash. You are all the best! ♥
Related Posts