*This post contains an affiliate link; a small commission is earned on items purchased with no additional cost for you.
At the beginning of April, I told you all about a new opportunity I had received to become a Jack Rogers Influencer. I explained a little about what it meant and showed off some of my favorite pairs of Jacks.
When I logged on to Jack Rogers this morning I saw they are having one of their amazing sales. As stated on the website:
Use code SPRINGSALE to receive 20% off one pair of shoes and 25% off two or more pairs of shoes. Excludes the following core styles: Jacks Flat Sandal Platinum, Jacks Flat Sandal Silver, Jacks Flat Sandal Black, Jacks Flat Sandal Gold, Jacks Flat Sandal Black with Patent, Lauren Sandal Platinum, Georgica Sandal Platinum, Georgica Jelly Black, Georgica Jelly Gold, Shelby Platinum. Also excludes all Monogram & Custom-made Sandals. Offer starts on Thursday, April 18 and is valid through 11:59pm EST on Sunday, April 21, 2019.
I have been meaning to share a wishlist with you guys so what better way to do so then the day a sale starts!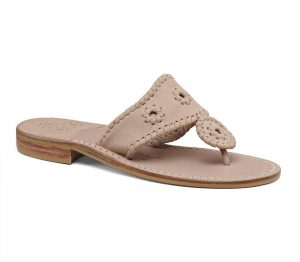 NATURAL JACKS FLAT SANDAL||LAYLA BOOTIE (WATERPROOF) || COGNAC GEORGICA SANDAL
 CARIBBEAN BLUE JACKS FLAT SANDAL || BLACK DEMI WEDGE || EXCLUSIVE FLAMINGO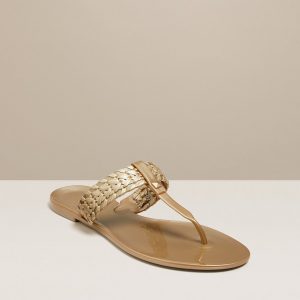 NAVY DEMI WEDGE || NAVY LAUREN || GOLD TINSLEY JELLY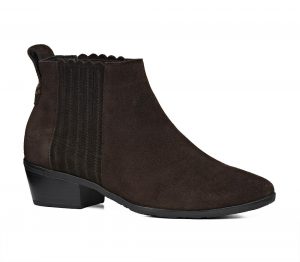 BUFF TINSLEY WEDGE || LIDDY BOOTIE (WATERPROOF)
What better time to use my affiliate link than during this sale when you can save on a pair of shoes! Personally, I will be buying the Flamingo sandals because duh, flamingos and the Buff Tinsley Wedge.
'With an unmistakable ease, effortless style, and optimistic view on life, Jack Rogers is at home where ever it goes in the world…'
Related Posts