What started as an experiment on finding a reading system that works for me has turned into me once again falling in love with a TBR List. For 8 months in 2019 I created a TBR List and read books off of  those lists. Some months I was successful and didn't deviate and some months I had to add books or take books away. All in all though I really enjoyed having a structured list to go off of so I'm sticking with it in 2021.
New year, same story. Back with another TBR List for your viewing pleasure. My plan is to have 12 books on my list, at least one a Wild Card, every month. This way I will have options and can switch it up. As always I'm okay if I read off my list, but the goal is to try not to. Anyway, here is the next TBR list for 2021.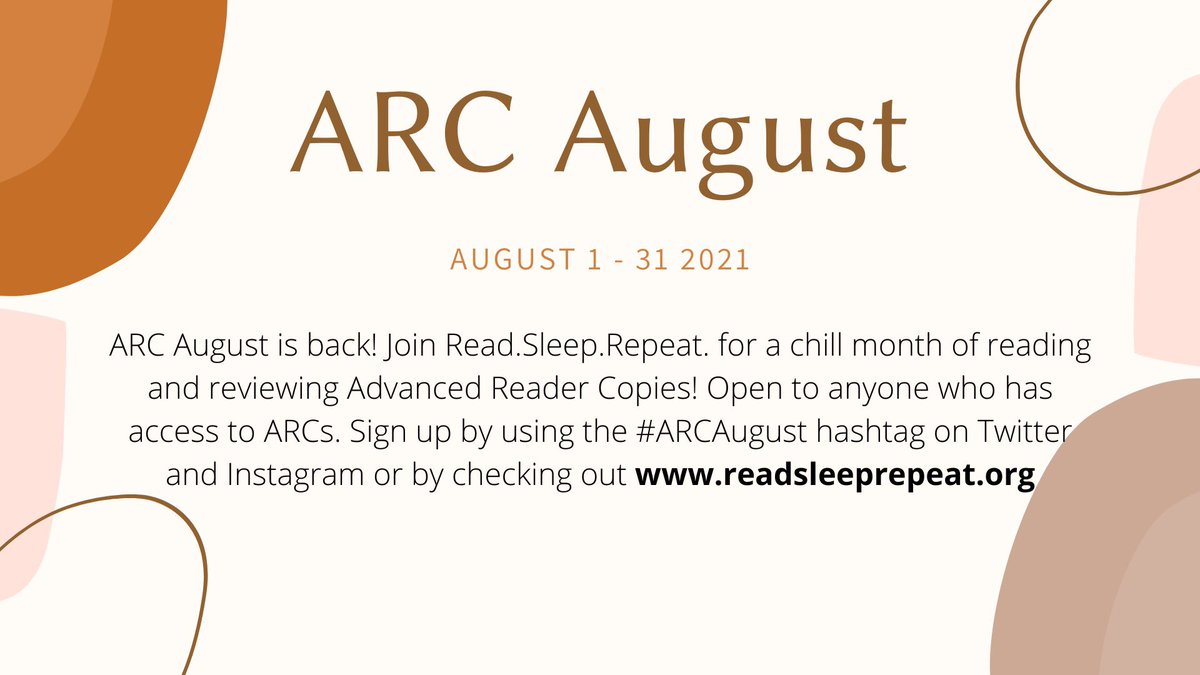 I'm really proud of my ARC August work. I wasn't sure how it was going to go honestly. I was away for a week in August and only got a part way through one book since sharing a house with 7 people made reading hard. But I modeled through and ended up reading 11 books, and starting the 12th on the last day of the month. Definitely nothing to complain about. And I only read away from the list for one book so the month was what I call a win!
Here is my book wrap up. Click on the image to make the picture bigger:
With August in the books I am now only one TBR list away from my reading goal on Goodreads. All I need to do it read every book on the above list and I'll reach 100 books read. Will it go that way? I have no idea. But I do know that book 100 will be my reread of I'll Meet You There because I have been craving some Josh and Skylar badly! But I am really excited for everything else on this list. Let's do this September!
Here is my monthly summary in a picture form:
What do you do for a monthly TBR? Do you stick to a list or wing it? 
Share in the comments.
Related Posts