If you read my post on my new found love of KDramas you will know that I had no intention of watching them let alone fall completely in love with them and yet here I am. Since January I have been crafting lists of all the ones that I want to watch and have watched and I now have a list of 100.
I'm about a quarter of the way through my list so I have plenty more to watch and this list is constantly changing, much like my TBR (IYKYK). So today I figured I would randomly select 10 shows to highlight. All 10 of these are ones I have not watched and the descriptions are from Google. (If you are looking for ones I have watched, please make sure you follow me on Instagram where I share my thought when I finish one.) They are in no particular order and I truly did pull them together randomly.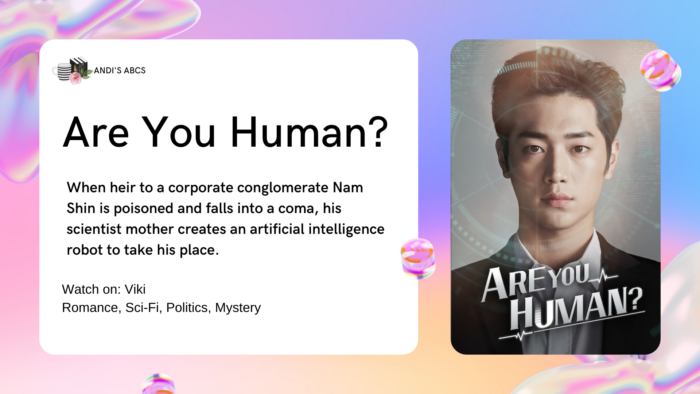 I know these shows will not be everyone's jam but the goal of my blog is to maybe help someone find something they never expected to love.
So tell me, have you watched any of these? Are you a kdrama fan? If so what have been your must watch shows?
Related Posts