If you have been a follower of this blog for a while you know that I love a good reread. I have reread Anna and the French Kiss and I'll Meet You There at least once a year, sometimes more. I know there are millions of books out there that are new and that I could be reading but I find comfort in rereading.
Since Andi's ABCs is turning 10 in a week I thought it would be the perfect time to reread some of my top reads over the last 10 years with 2 that I read pre-blog. Now all of these were 5 star reads for me and favorites, but a few were not the top book of that particular year. The only reason the top book for that year was not selected was because I recently reread it so I decided I needed to go back to revisit other books I loved that year.
Pivot Point – Kasie West
I'll Meet You There – Heather Demetrios
The Last Time We Say Goodbye – Cynthia Hand
Alex, Approximately – Jenn Bennett
Letter to the Lost – Brigid Kemmerer
Dance of Thieves – Mary Pearson
A Quiet Kind of Thunder – Sara Barnard
The Ex Talk – Rachel Lynn Solomon
The Wedding Ringer – Kerry Rea
How to Fake It in Hollywood – Ava Gardner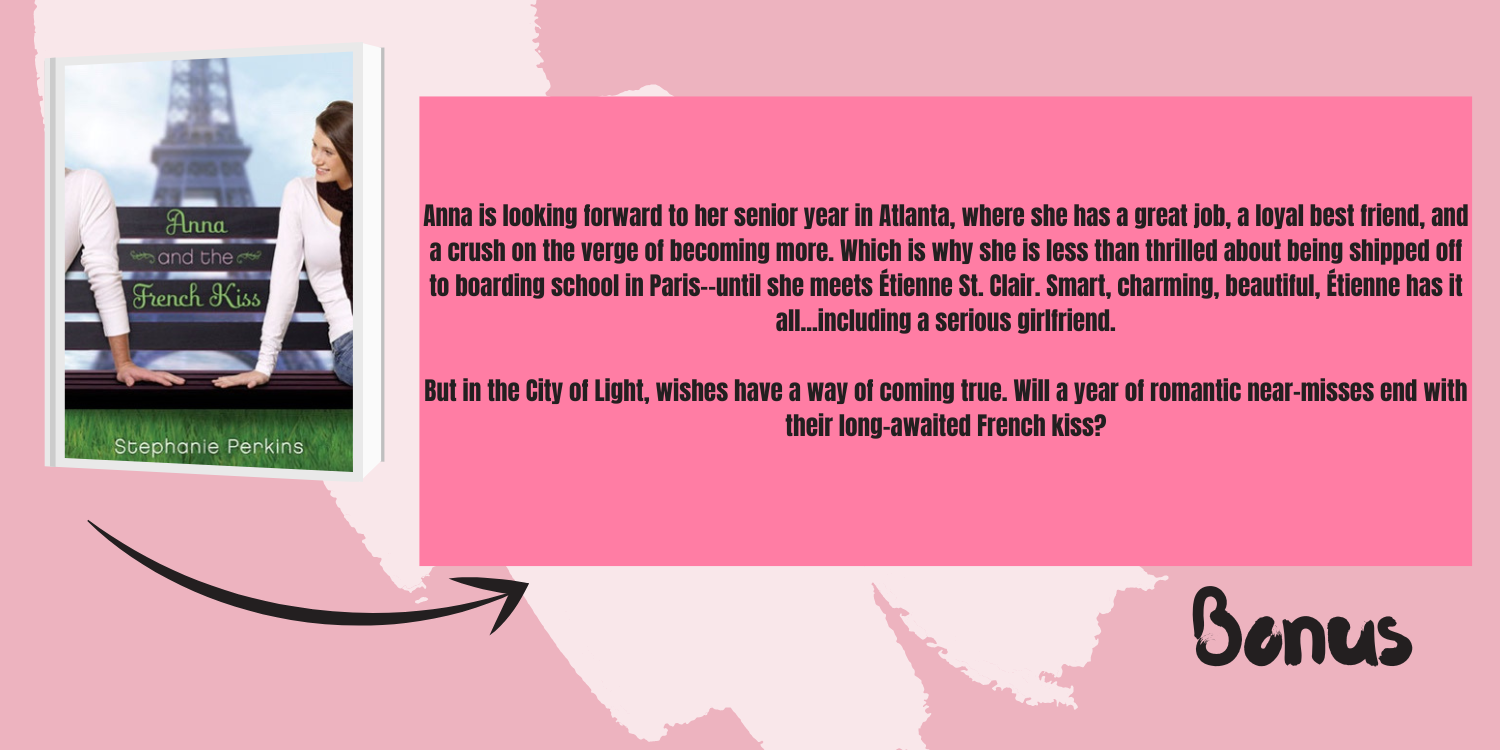 Anna and the French Kiss – Stephanie Perkins
The Truth About Forever – Sarah Dessen
Naturally I'm starting off with Anna because it;s what I do. But through out the year plan to read all 12 of these…at least I hope so.
Have you read any of these? What was your favorite book each year over the last decade? Share in the comments.
Related Posts