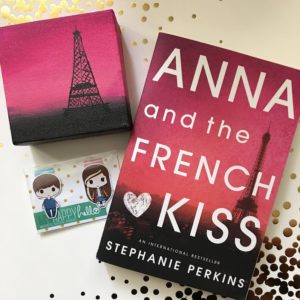 I don't know if you guys know this, but I love Anna and the French Kiss. I know right? SHOCKING. I like never talk about that book and I like hardly read it…oh wait, never mind. You would have to never have read my blog, spoken to me, read my tweets or looked at my Goodreads to know that I love that book. I say it all the time that it is just a book that makes me feel good. It makes me happy and it makes me feel like I have just been given a huge hug.
Somewhere along the line my love of this book has grown into a collection of epic proportions. It started innocently enough when I just wanted to get all the ARCs, matching paper back and matching hardcovers. When word got out about that then I started getting gifted foreign editions. When word got out about that Stephanie Perkins made the happiest Anna fan there is and started to send me foreign editions THAT ARE SIGNED! I mean what is this life??
Yesterday I was looking at my updated collection:
Thanks Stephanie for the newest addition!
I realized that I am missing some books to really make this collection a thing of beauty. I still need a few to fill some holes and there are some foreign editions that I am dying to get my hands on. So I made a list. What is that list you say? Well I'm happy you asked:
First and formost I need the UK Lola and the Boy Next Door. Do I collect Lola and Isla? Not really. But I have the UK of the other two so I need Lola to fill that gap. Also I need a new hardcover of the US Anna. I lent it to someone and it was never returned so I need to replace that.
Okay, on to what you really want to see, the foreign edition:
1st Cover, German Edition (I have the 2nd cover but I LOVE the first so much!)
2nd Cover, Italian Edition (I have the 1st (thanks Steph!) but I really want this one too.)
Turkish Edition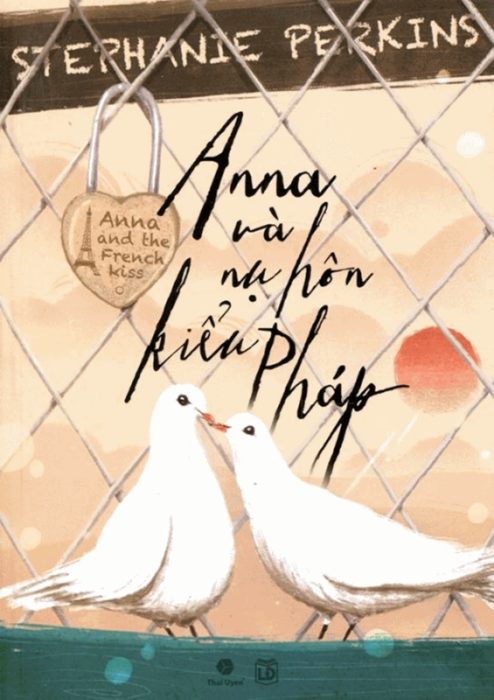 Vietnamese Edition (would you look at that cover??)
Indonesia Edition: This one is my unicorn. I have wanted this one for over a year and it just hasn't happened.
Will I ever find these? I don't know. But I do know that I need them.
So I ask you, collection or obsession?
*all foreign edition covers were located on Stephanie Perkins' blog and not not belong to me.
Save
Save
Related Posts