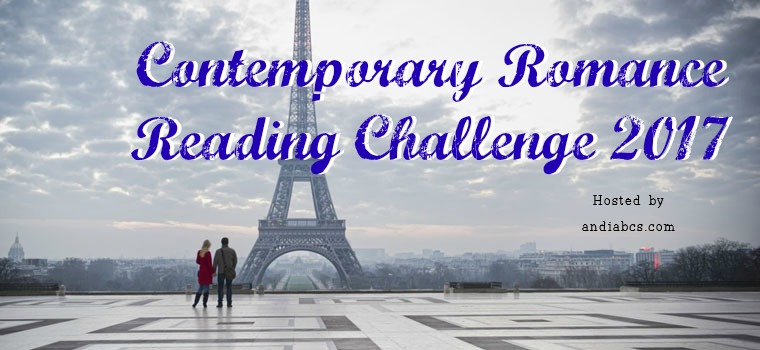 Ever since I started hosting the Contemporary Romance Reading Challenge for 2017 I have been on a contemporary romance reading binge. Minus one book every book I have read this year has been a contemporary romance book. I can't seem to stop reading them. I know there are a million other genres I can read but just give me all the love stories all the time.
Since I obviously can't take part in my own reading challenge officially, I thought I would just check in and let you guys see what I have been reading and what I plan to read next:
Read This Year
Title: Anna and the French Kiss
Author: Stephanie Perkins
Title: Beautifully Broken
Author: Laura Lee
Title: A Love Letter to Whiskey
Author: Kandi Steiner
Title: When Dimple Met Rishi
Author: Sandhya Menon
Title: Love & Gelato
Author: Jenna Evans Welch
Title: Words in Deep Blue
Author: Cath Crowley
Currently Reading
Title: Riveted
Author: Jay Crownover
Title: The Names They Gave Us
Author: Emery Lord
On My radar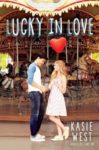 Title: Once and for All
Author: Sarah Dessen
Title: Lucky in Love
Author: Kasie West
Title: Good Boy
Author: Sarina Bowen/Elle Kennedy
Title: Coming Up for Air
Author: Miranda Kenneally
Basically I'm a contemporary reading machine!
How has your challenge been going? Read any of the above or dying to read any of the above? Tell me in the comments.
Make sure you get your links all linked up. January is winding down fast and you don't want to miss out!
Related Posts