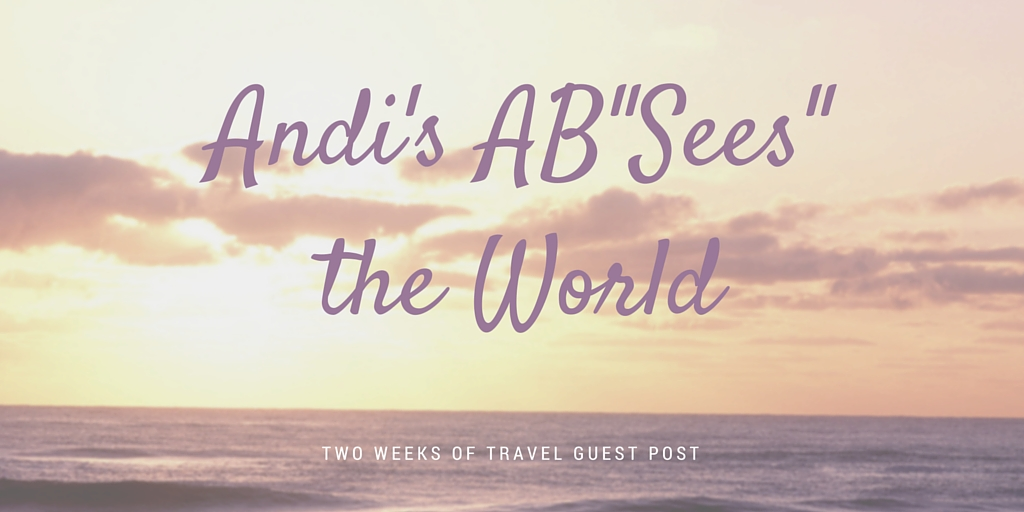 Bookish places in Edinburgh, Scotland
Edinburgh is my heart's home – it's the place that I long to be every single day, the place that I never stop thinking of, the place I am homesick for every day and I'm not even from there. The moment I stepped off the plane the first time I visited, I felt at home. I felt like I belonged. I've been three times total and lived there, collectively, for 15 months, and I love this city with every cell in my body.
One of the best parts of Edinburgh (and Scotland), to me, is how literary it is. Edinburgh was actually the very first UNESCO (United Nations Educational, Scientific, and Cultural Organization) City of Literature – a designation given to cities around the world known for fostering a diverse, beautiful literary scene (and many more criteria, but that's the main thing). I completely fell in love with Scotland's literary history, and I am going to share some of my favorite literary-esque places in Edinburgh (I could do several more about literary places around Scotland, so I'll just stick to Edinburgh for this one).
The Scott Monument
The Scott Monument – the monument to honor Sir Walter Scott, author of Ivanhoe, The Lady of the Lake, Waverley, and The Heart of Midlothian – is the largest monument to a writer in the world. It was designed in a Victorian Gothic theme and was built using a stone that quickly begins to look old and antique when it's rained on. It's so freaking cool looking, and every time I was in Edinburgh, I took a picture of it. I probably have hundreds of pictures of this monument. You can actually climb to the top of the monument (there are super small staircases within those columns) and the views from the top are amazing.
Elephant House
The Elephant House is called "The Birthplace of Harry Potter" – it's the café where J.K. Rowling wrote much of the first book and parts of the others. You can actually sit near the window and see the beautiful castle through it. The bathroom is COVERED in Harry Potter-themed graffiti (check out this article about it) and I even got to leave my own little message the day before I moved home. Can you guess what I wrote? 😉 ALSO, if you're looking for good coffee and delicious shortbread, the Elephant House has you covered.
Oxford Bar
The Oxford Bar is the favored bar of one of my favorite Scottish book characters – John Rebus, the inspector featured in Ian Rankin's Inspector Rebus series – and the pub is so great. It's this tiny little pub a few streets back from Princes Street (one of the main streets in Edinburgh), and it's quiet and perfect. For me, it's so cool being able to actually go sit somewhere where one of your favorite characters is frequently found. Perfect to go have a pint.
The Writer's Museum
(Image from Wikipedia: https://en.wikipedia.org/wiki/Writers%27_Museum)
The Writer's Museum is housed in this super cool, tall building (Lady Stair's House) in the Lawnmarket area of Edinburgh right off the Royal Mile. It showcases mementos, belongings, books, and all kinds of cool stuff from Robert Burns, Robert Louis Stevenson, and Sir Walter Scott. It's basically like walking back in time and it's one of the coolest, nerdy, literary museums I've ever been to.
National Library of Scotland
(Excuse the crappy picture; this was taken 6 years ago and I was a little too excited to be in Scotland to worry about taking pretty pictures)
The coolest library I've ever been to, and I feel so lucky to have been able to research here and actually use the amazing, old, wonderful resources housed here. You actually have to get approved to research there – meaning you have a legit reason to want to use this library. The second time I was in Scotland (as a mentor for the students studying abroad from my school at the time), I was researching my honors thesis on Ian Rankin and the city of Edinburgh as a character in his books, so I was able to use the National Library to use all the resources they had on Ian and Edinburgh. It was an incredible experience.
Edinburgh International Book Festival
Okay, this is a bonus one because it isn't necessarily a place, though it does happen in Charlotte's Square every year. It is the largest book festival in the world and is absolutely one of the most amazing experiences of my life. I actually worked there as a Front of House Assistant in 2013, and I loved every single minute. Over the course of 3 weeks, the festival sees about a quarter of a million people, has a BUNCH of events every day, and hosts authors from all around the world. It's where I met Neil Gaiman, Matt Haig, Margaret Atwood, and so many other amazing authors. If you're in Edinburgh in August, you need to go.
If you EVER get the chance to go to Edinburgh, GO GO GO GO GO. I cannot say it enough. This city is my favorite place in the whole world (and I've been to six countries and about ¾ of the United States so I've seen a lot of places). I could seriously list 100 places in Edinburgh and hundreds in Scotland to visit, so it was pretty hard to limit it to just 5, but these are all a good place to start. 🙂
Thanks for having me, Andi!
~~~~~~~~~~~~~~~~~~~~~~~~~~~~~~~~~~~~~~~~~~~
Thanks Stefani for guest posting!
You can find her here:
Blog | Twitter | Instagram
Related Posts