When I first got back into crafting I never though I would be a huge fan of stamping. I bought stamps and inks and it just didn't seem to work for me. I could never find the right ink and i was getting frustrated. but like with anything else, it is all trial and error. finally I found the right black ink and my stamping mind changed.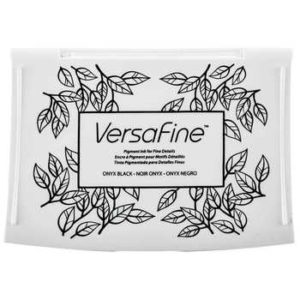 Once the ink wasn't a probably I started to branch out, buy more stamps. And after doing research I found other inks that fit my needs. But from there I wanted to do more. I watched to start to color in my stamps and the great thing about the VersaFine black ink was that I could. I just needed to get the right markers for it. Enter Spectrum Noir Alcohol Markers.
I treated myself to two packs of them when I had a little extra money in my craft budget. I got the Brights and the Lights: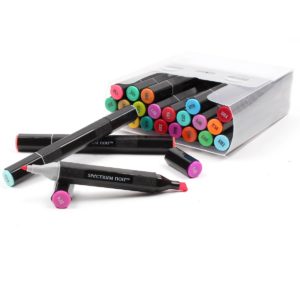 These markers have been amazing and have given me the chance to change my stamping. Slowly I want to have the whole set, but right now I just have these two and the essentials which will get my buy for the time being. Slowly I am teaching myself how to shade and layer colors. But really they are a stamping game changer for me.
Here are some examples of things I have done or am working on: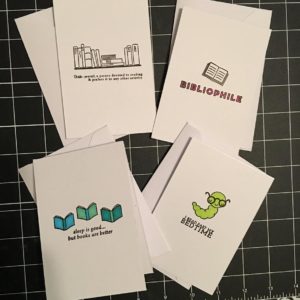 So there you have it, my love affair with Spectrum Noir Markers and stamping.
*Stay tuned next week when I put up some holiday cards sets that I have created that will be up for sale. Tons of stamping, minimal coloring, and a whole lot of my other love…heat embossing.
Related Posts