I have certain card supply making sites that I love the most like Simon Says Stamp, Hallmark Scrapbook and Crafts, Ellen Hutson and Consumer Craft. They all sell the dies, stamps and inks that I love and use most frequently. But earlier this year I fell in love with a new stamp/die site and I seriously want everything. Since I can't have everything, here are 7 of the things I want more from The Ton.
Couture Color Ink Pads – Peony Collection
Fresh Cut Roses Layering Stamp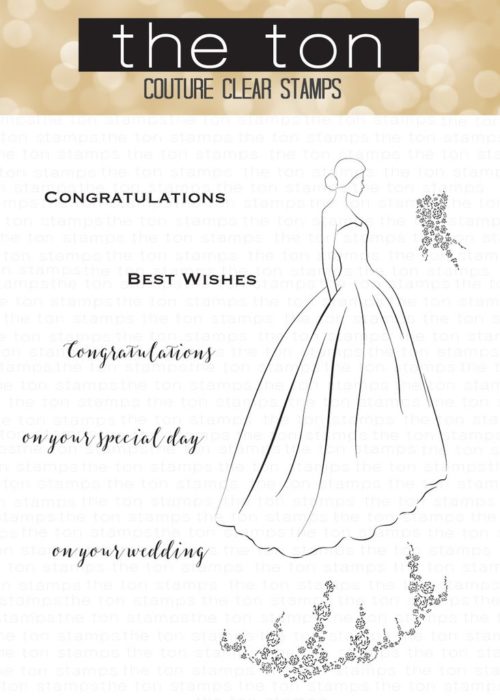 Scenes: Dept. Store Cling Background Stamp
Couture Color Ink Pads – Dusty Blues Collection
Which items should I make a priority when I finally make a purchase?
Related Posts