I have been in love with nail wraps for a long time. I used to buy the Sally Hansen ones all the time and I loved them. Recently as I have been watching crafting videos I notice the gorgeous nails on the ladies crafting. Come to find out a lot of them use Jamberry nail wraps and I have become a little obsessed with them. I want so many patterns that I can mix and match with solids and other patterns. I'm so obsessed half the time I think about hosting an online. But one step at a time.
For today's purpose I'm showing you the 6 I'm currently lusting over.
Champagne Toast || Country Club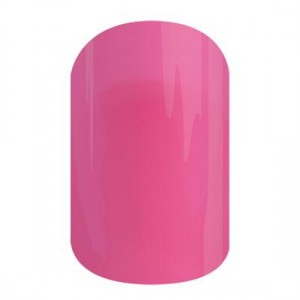 Haute Pink|| Black & White Quad
Do you have a Jamberry that you love? Are you a consultant?
Related Posts